Fans Wireless is based in Wilmington, MA.
Realizing that there was a huge problem with the process of repairing mobile devices service industry.
Fans Wireless was born with an objective of fast and customer friendly services for all their mobiles devices repair needs; Fans Wireless Device Repair Centre provides instant service and repairs all over Massachusetts.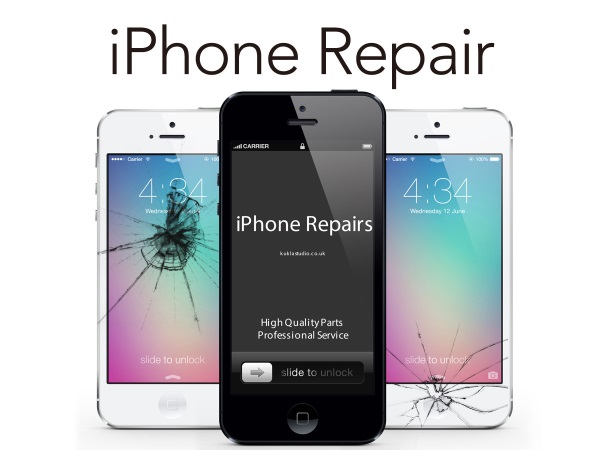 Fans Wireless are inspired by helping our customers to reconnect with their lives again. We are 110% focused on being the Friendliest, Fastest & Best Quality iPhone/iPad & iPod Repairers in Massachusetts. We provide services to individuals as well as corporate industries likes of Universities, Hospitals, Schools, Construction Companies, Mining Companies and many more.
The bottom line is, We know what our customers want and we give it to them.