We offer Repairs for all Cell phones and Tablets
Front Screen & LCD Repair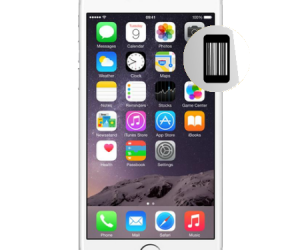 Tired of having your screen break every time it falls? We provide high quality gorilla glass replacement and LCD repair ensuring you never have to see the face of a broken screen again!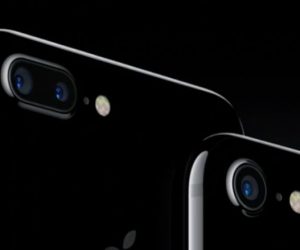 Missing out on capturing lovely pictures, videos and selfies? Our service professionals take care of it for you, so that there is not one happy moment missed out of your life.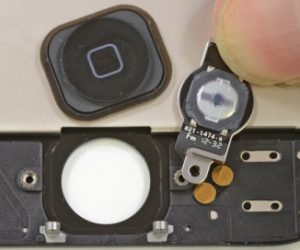 Is the glass digitizer scratched, scuffed, chipped, cracked, shattered, or broken? Our repair service quickly and professionally fix all these issues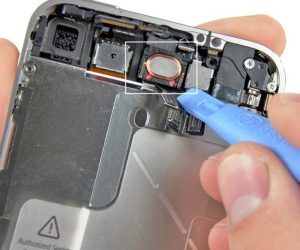 Not able to take calls on headphones/listen to your favorite music. At our service center, we detect the cause and fix it for you.
Battery draining out too quickly? Stop by at our service center and avoid the hassles of dealing with a faulty battery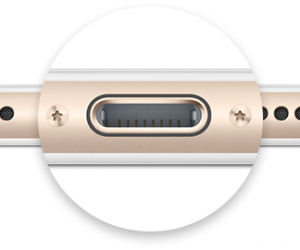 Facing issues charging your phone, the charger wouldn't connect? Bring us your device, and we will take care of the rest.